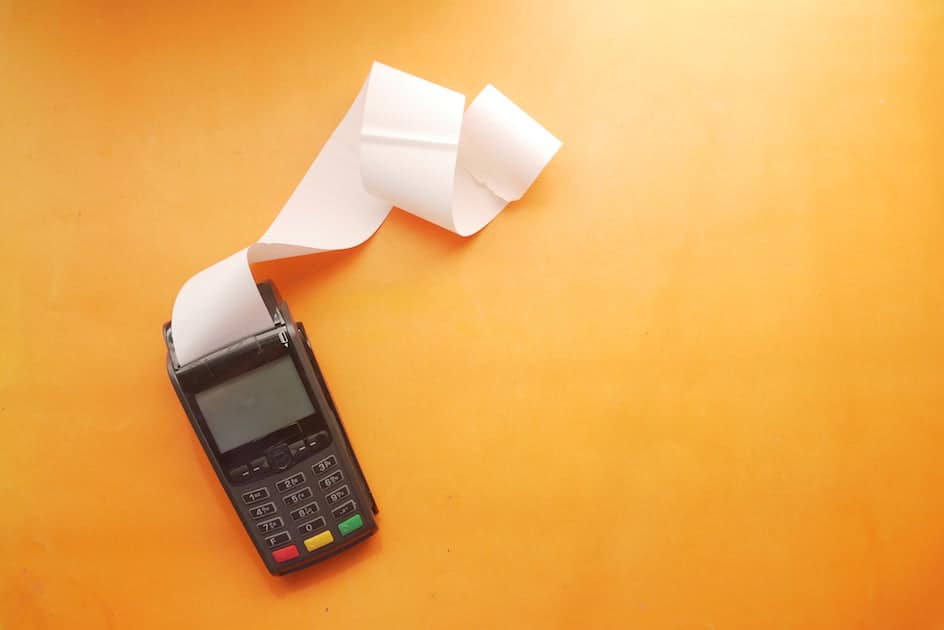 Here are the school fees in Singapore in 2022.
The fees are for students of the different types of educational institutions in Singapore.
The fee for each student depends on both the type of school they attend (or the undergraduate programme they are enrolling in) and whether they are a Singaporean citizen, a Singapore Permanent Resident (PR) or an international student.
The fee for each international student in a primary school, secondary school, junior college (JC) or Millennia Institute (MI) also depends on whether they are from a country in the Association of Southeast Asian Nations (ASEAN).
The fees in are in Singapore dollars.