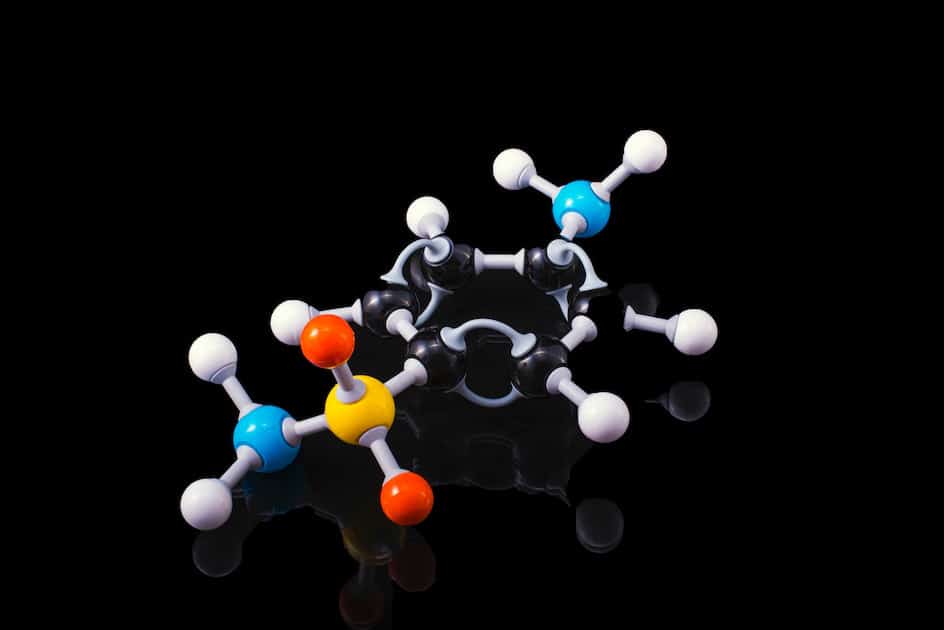 Here is the full list of specialised independent schools in Singapore.
Specialised independent schools are secondary schools that the Ministry of Education (MOE) set aside for students who demonstrate strong ability and interest in areas like mathematics, the sciences, sports and the arts.
These schools do not participate in the Secondary One (S1) Posting Exercise.
Students seeking admission to these four schools, except the Singapore Sports School, must apply through the Direct School Admissions (DSA) process. Students seeking admission to the Singapore Sports School must apply directly to the school.
Specialised Independent Schools List
Secondary School
Abbr.
Specialties
National University of Singapore (NUS) High School of Math and Science
NUS High

Engineering
Mathematics
Science
Technology

School of Science and Technology, Singapore
SST

Applied Aesthetics
Applied Engineering
Applied Mathematics
Applied Science
Applied Technology

Singapore Sports School
SSS
School of the Arts, Singapore
SOTA

Literary Arts
Performing Arts
Visual Arts
Which planning areas of Singapore are the specialised independent schools located in?
---