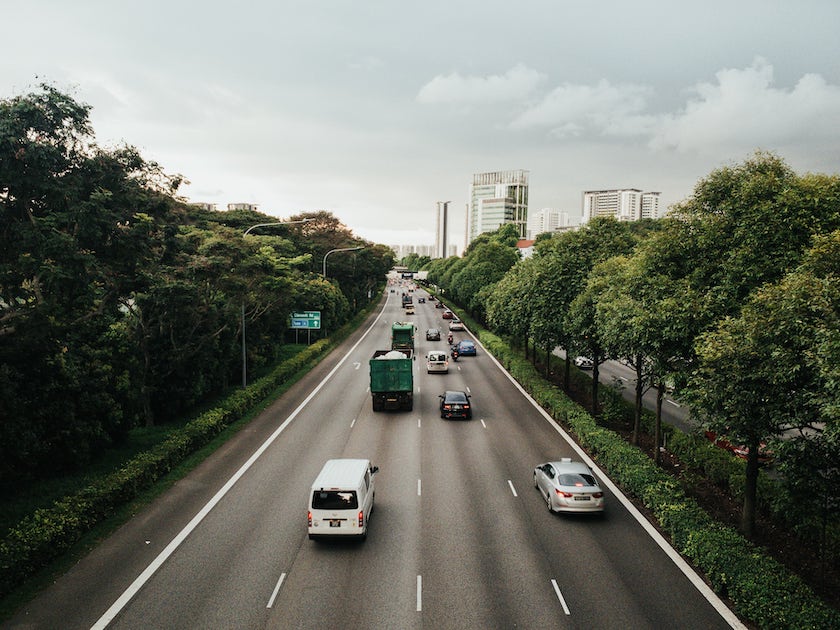 Here is a ranking of the 10 best Singapore Safety Driving Centre (SSDC) private driving instructors (PDIs) in the fourth quarter of 2022.
The ranking of each private driving instructor in SSDC is based on the success rate of learner motorists enrolled under that instructor.
The success rate is the percentage of learner motorists who passed the Class 3A driving license examination on the first attempt from September 2021 to August 2022.
Top 10 SSDC Private Driving Instructors in Singapore
| Rank | Private Driving Instructor | Success Rate |
| --- | --- | --- |
| 1 | Kae Wen Fatt | 85% |
| 2 | Hap Poo Hock | 70% |
| 3 | Neo Seh Teck | 69% |
| 4 | Toh Kok Seng | 59% |
| 5 | Liew Yew Seng | 56% |
| 6 | Kan Wai Keong | 53% |
| 7 | Kong Mun Peng Stephen | 50% |
| 8 | Ang Lian Seng | 46% |
| 9 | Lum Chee Weng | 45% |
| 10 | Ang Thiong Hing | 43% |
---