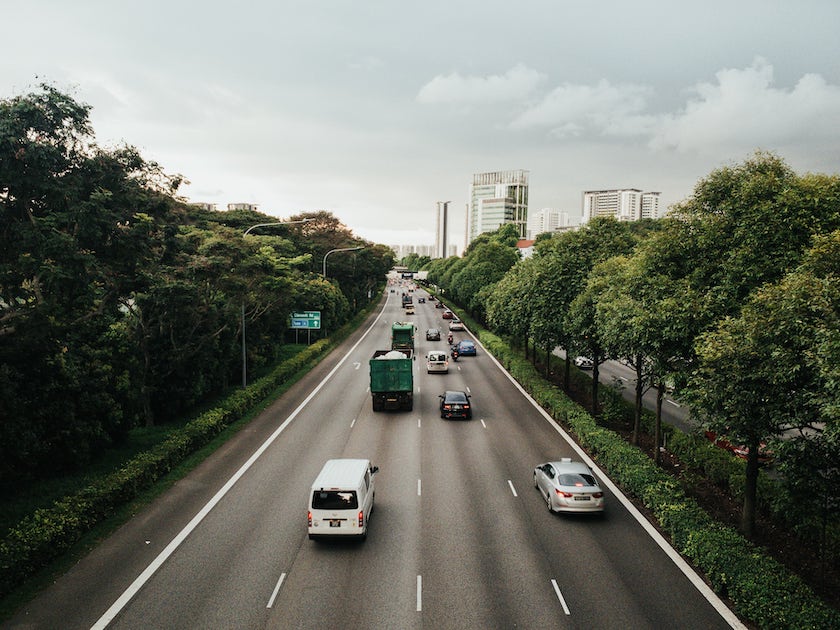 Here is a ranking of the 10 best ComfortDelgro Driving Centre (CDC) private driving instructors (PDIs) in the fourth quarter of 2022.
The ranking of each private driving instructor in CDC is based on the success rate of learner motorists enrolled under that instructor.
The success rate is the percentage of learner motorists who passed the Class 3A driving license examination on the first attempt from September 2021 to August 2022.
Top 10 CDC Private Driving Instructors in Singapore
Rank
Private Driving Instructor
Success Rate
1
Tan How Meng
100%
2
Goh Siew Beng
84%
3
Tan Cheng Kiat
82%
4
Song Kong Hong
76%
5
Tan Cheow Meng
74%
6
Soh Guan Hong
71%
7
Sim Wee How
70%
8
Tan Seow Poh
69%
9
Goh Chin Yuan
63%
Yue Kok Kay
---