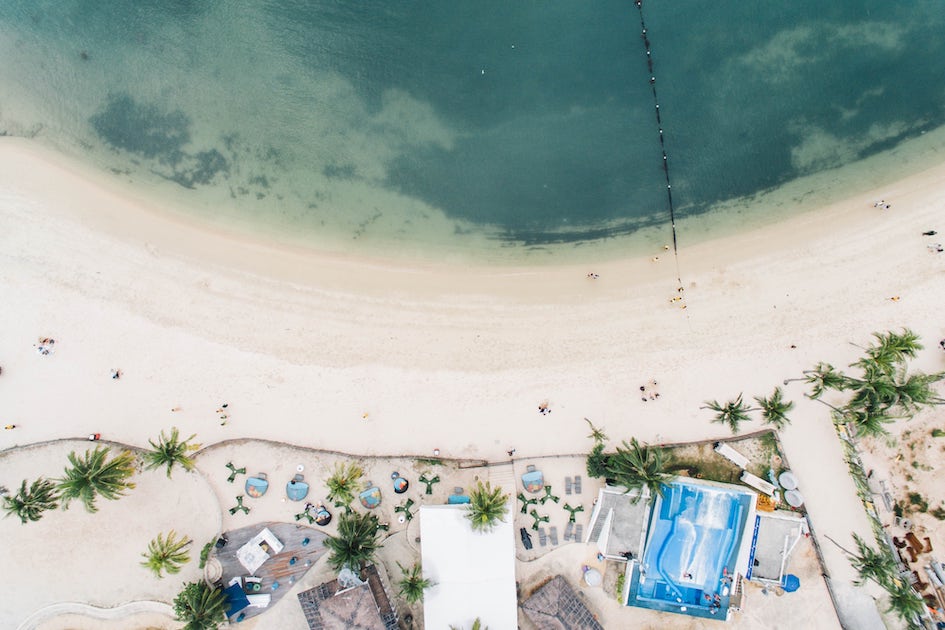 Here is a list of university school holidays in the 2022 – 2023 academic year in Singapore.
The school holidays are for the students and staff of the various local universities in Singapore.
Local universities in Singapore comprise the National University of Singapore (NUS), Nanyang Technological University (NTU), Singapore Management University (SMU), Singapore University of Technology and Design (SUTD), Singapore University of Social Sciences (SUSS) and Singapore Institute of Technology (SIT).
NUS School Holidays 2022
| Dates | Start / End Day(s) | University School Holiday |
| --- | --- | --- |
| 4 Dec 2022 to 8 Jan 2023 | Sun / Sun | Winter Vacation |
| 7 May 2023 to 6 Aug 2023 | Sun / Sun | Summer Vacation |
NTU School Holidays 2022
| Dates | Start / End Day(s) | University School Holiday |
| --- | --- | --- |
| 3 Dec 2022 to 8 Jan 2023 | Sat / Sun | Winter Vacation |
| 6 May 2023 to 7 Aug 2023 | Sat / Sun | Summer Vacation |
SMU School Holidays 2022
| Dates | Start / End Day(s) | University School Holiday |
| --- | --- | --- |
| 28 Nov 2022 to 8 Jan 2023 | Mon / Sun | Winter Vacation |
| 24 Apr 2023 to 13 Aug 2023 | Mon / Sun | Summer Vacation |
SUTD School Holidays 2022
| Dates | Start / End Day(s) | University School Holiday |
| --- | --- | --- |
| 1 May to 15 May | Sun / Sun | Vacation for Sophomores & Graduate Students |
| 1 May to 11 Sep | Sun / Wed | Vacation/Summer Programmes for Freshmores & Juniors |
| 21 Aug 2022 to 2 Jan 2023 | Sun / Mon | Vacation for Juniors |
| 18 Dec 2022 to 2 Jan 2023 | Sun / Mon | Vacation for Freshmores & Seniors |
SUSS School Holidays 2022
| Dates | Start / End Day(s) | University School Holiday |
| --- | --- | --- |
| 30 May to 31 July | Mon / Sun | Summer Vacation |
| 28 Nov 2022 to 23 Jan 2023 | Mon / Sun | Winter Vacation |
SIT School Holidays 2022
| Dates | Start / End Day(s) | University School Holiday |
| --- | --- | --- |
| 5 Dec 2022 to 1 Jan 2023 | Mon / Sun | Trimester 1 Break |
| 10 Apr 2023 to 30 Apr 2023 | Mon / Sun | Trimester 2 Break |
| 7 Aug 2023 to 27 Aug 2023 | Mon / Sun | Trimester 3 Break |
---