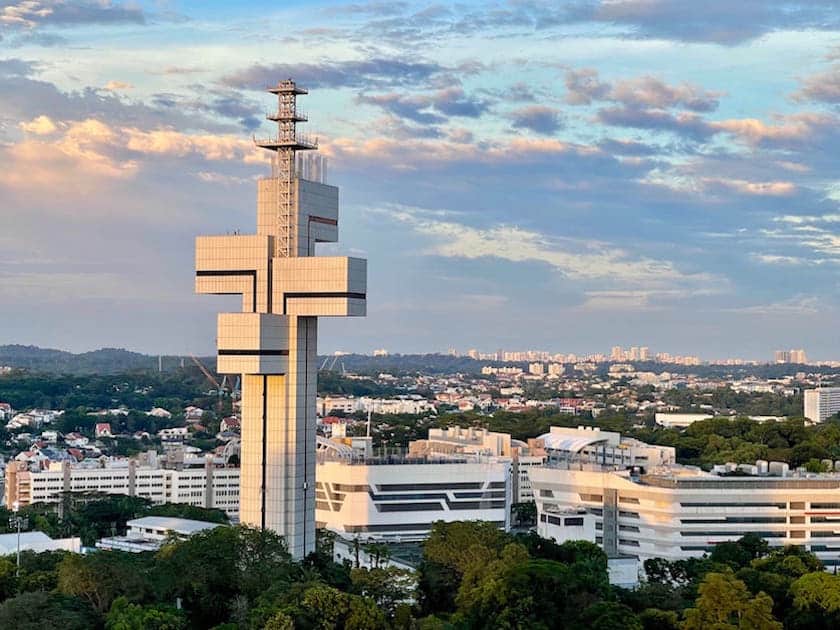 Here is a list of Singapore university Indicative Grade Profiles (IGPs).
IGPs are also known as university cut off points.
A local university's IGP reflects the Singapore-Cambridge GCE Advanced Level (A-Level) and/or polytechnic grades of successful applicants to that university.
IGPs do not include International Baccalaureate (IB) Diploma Programme grades.
What are the A-Level grades in the university IGPs in terms of?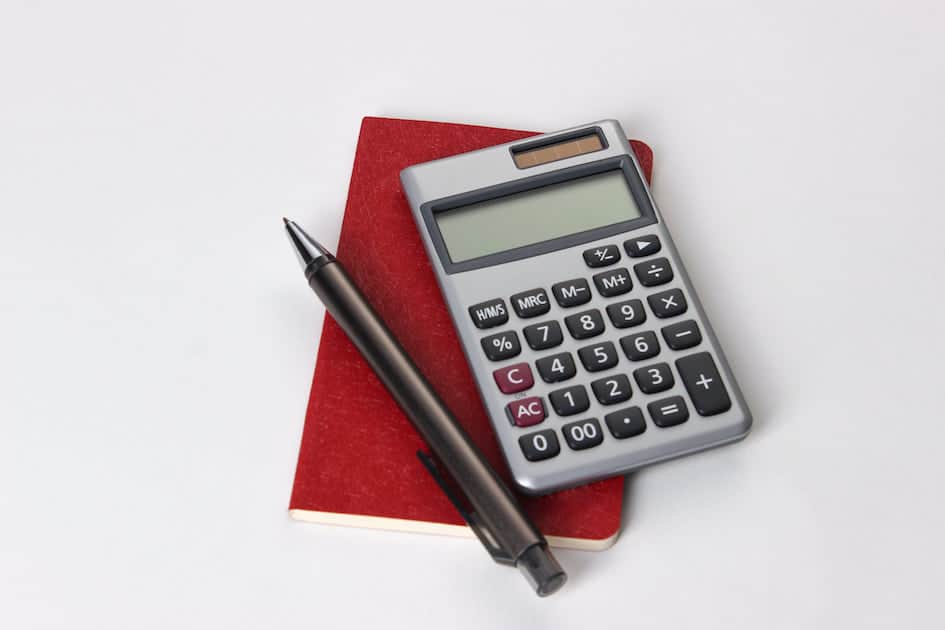 A-Level grades in the IGPs are in terms of either A-Level grade profiles or A-Level rank points.

---