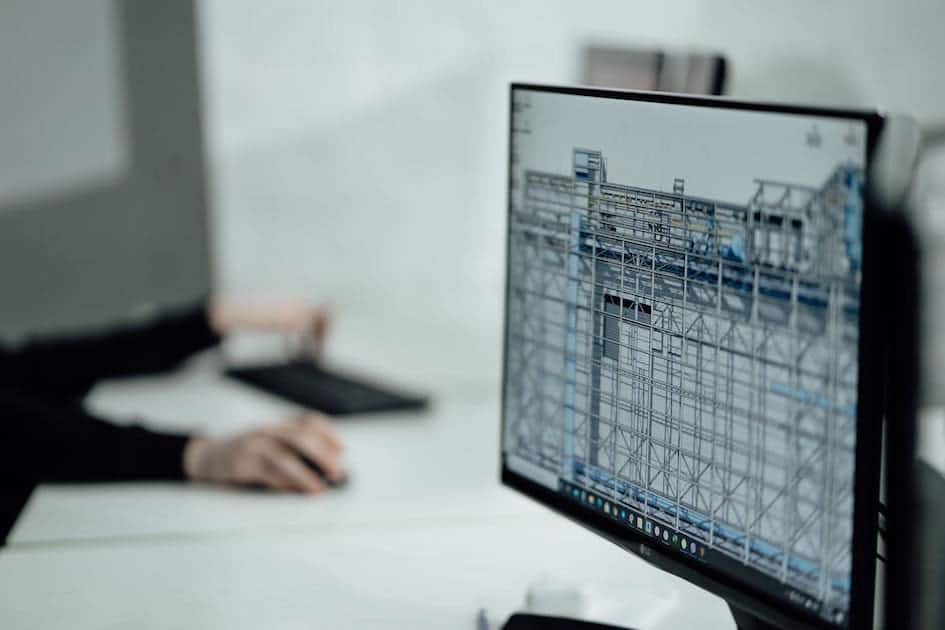 Here are some of the Singapore University of Technology and Design's (SUTD's) Indicative Grade Profiles (IGPs) in 2022 and 2021.
The uni IGP in each year covers the Singapore-Cambridge GCE Advanced Level (A-Level) grades of applicants who gained admission to SUTD's undergraduate courses the year before.
The IGP only covers A-Level grades and does not cover polytechnic grades.
SUTD IGP 2022
| Condition | Percentage of successful applicants |
| --- | --- |
| Took H2 Mathematics | ~100% |
| Scored at least a 'B' grade for H2 Mathematics | ~80% |
| Took H2 Chemistry and/or H2 Physics | ~100% |
| Scored at least a 'B' grade for H2 Chemistry and/or H2 Physics | ~70% |
SUTD IGP 2021
| Condition | Percentage of successful applicants |
| --- | --- |
| Took H2 Mathematics | ~100% |
| Scored at least a 'B' grade for H2 Mathematics | ~80% |
| Took H2 Chemistry and/or H2 Physics | ~100% |
| Scored at least a 'B' grade for H2 Chemistry and/or H2 Physics | ~70% |
---