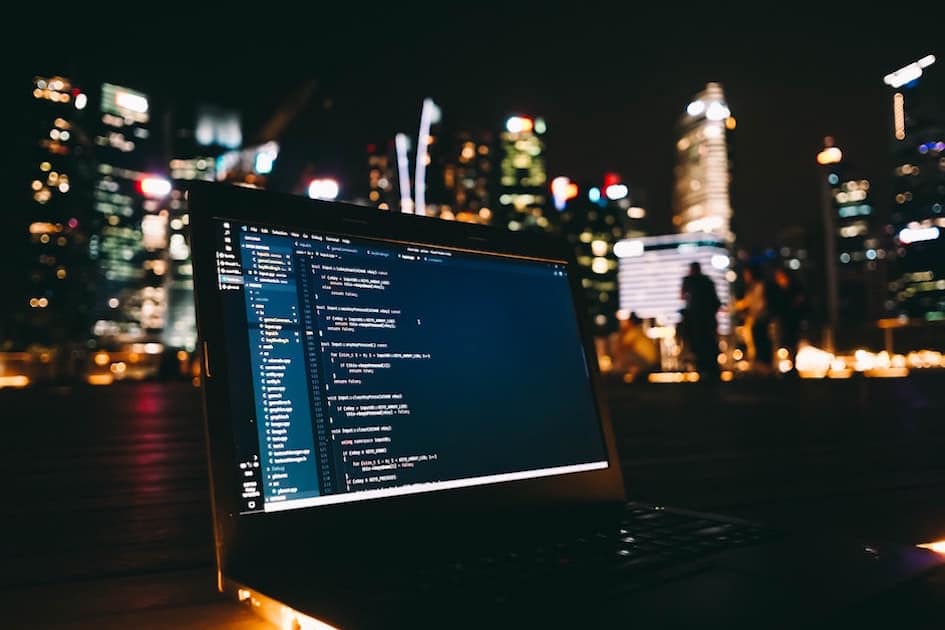 Here are some of the Singapore Institute of Technology's (SIT's) Indicative Grade Profiles (IGPs) in 2022 and over the past few years.
The uni IGP in each year covers the grades of applicants who gained admission to a SIT undergraduate course the year before and had applied to that course as their first choice.
The grades of the applicants are in terms of either Singapore-Cambridge GCE Advanced Level (A-Level) University Admission Score (UAS) or polytechnic GPA.
A-Level UAS is also known as rank points.
SIT IGP 2022
Course
% of successful first-choice applicants with poly GPA below 3.2
% of successful first-choice applicants with A-Level UAS below 70
Accountancy
12.9%
7.6%
Aerospace Engineering
11.2%
Aircraft Systems Engineering
16.6%
Air Transport Management
6.5%
Chemical Engineering
39.3%
Civil Engineering
53.7%
Computer Engineering
22.9%
Computing Science
1.0%
Computer Science in Interactive Media and Game Development
29.4%
Computer Science in Real-Time Interactive Simulation
40.7%
Dietetics and Nutrition
1.3%
Diagnostic Radiography
1.0%
Digital Art and Animation
7.1%
Digital Communications and Integrated Media
7.1%
Electrical Power Engineering
46.7%
Electronics and Data Engineering
26.6%
Food Business Management (Baking and Pastry Arts)
17.2%
Food Business Management (Culinary Arts)
44.7%
Food Technology
11.0%
Hospitality Business
17.0%
Information and Communications Technology (Information Security)
9.3%
Information and Communications Technology (Software Engineering)
13.3%
Mechanical Design and Manufacturing Engineering
38.4%
Mechanical Engineering
31.0%
Mechatronics Systems
53.4%
Naval Architecture and Marine Engineering (Marine Engineering)
41.2%
Naval Architecture and Marine Engineering (Naval Architecture)
36.4%
Naval Architecture and Marine Engineering (Offshore Engineering)
66.7%
Nursing
20.8%
Occupational Therapy
19.0%
Pharmaceutical Engineering
8.2%
Physiotherapy
2.1%
Robotics Systems
63.2%
Speech and Language Therapy
1.9%
Sustainable Infrastructure Engineering (Building Services)
33.3%
Sustainable Infrastructure Engineering (Land)
63.4%
User Experience and Game Design
37.0%
SIT IGP 2021
Course
% of successful first-choice applicants with poly GPA below 3.2
% of successful first-choice applicants with A-Level UAS below 70
Accountancy
8.2%
6.5%
Aerospace Engineering
12.3%
Aircraft Systems Engineering
17.0%
Air Transport Management
9.3%
Chemical Engineering with Newcastle University
25.0%
Chemical Engineering with Technical University of Munich
18.8%
Civil Engineering (Building Services)
57.7%
Computer Engineering
46.2%
Computing Science
1.4%
Computer Science in Interactive Media and Game Development
37.0%
Computer Science in Real-Time Interactive Simulation
53.6%
Dietetics and Nutrition
0.0%
Diagnostic Radiography
12.9%
Digital Art and Animation
14.3%
Digital Communications and Integrated Media
11.8%
Electrical Power Engineering
44.8%
Electronics and Data Engineering
49.1%
Food Business Management (Baking and Pastry Arts)
23.1%
Food Business Management (Culinary Arts)
54.1%
Food Technology
21.2%
Hospitality Business
12.3%
Information and Communications Technology majoring in Information Security
16.9%
Information and Communications Technology majoring in Software Engineering
17.2%
Marine Engineering
56.8%
Mechanical Design and Manufacturing Engineering
29.6%
Mechanical Engineering
32.4%
Mechatronics Systems
44.2%
Naval Architecture
50.0%
Nursing
31.8%
Occupational Therapy
3.0%
Offshore Engineering
50.0%
Pharmaceutical Engineering
21.6%
Physiotherapy
1.3%
Speech and Language Therapy
0.0%
Sustainable Infrastructure Engineering (Building Services)
38.4%
Sustainable Infrastructure Engineering (Land)
43.2%
User Experience and Game Design
41.3%
---