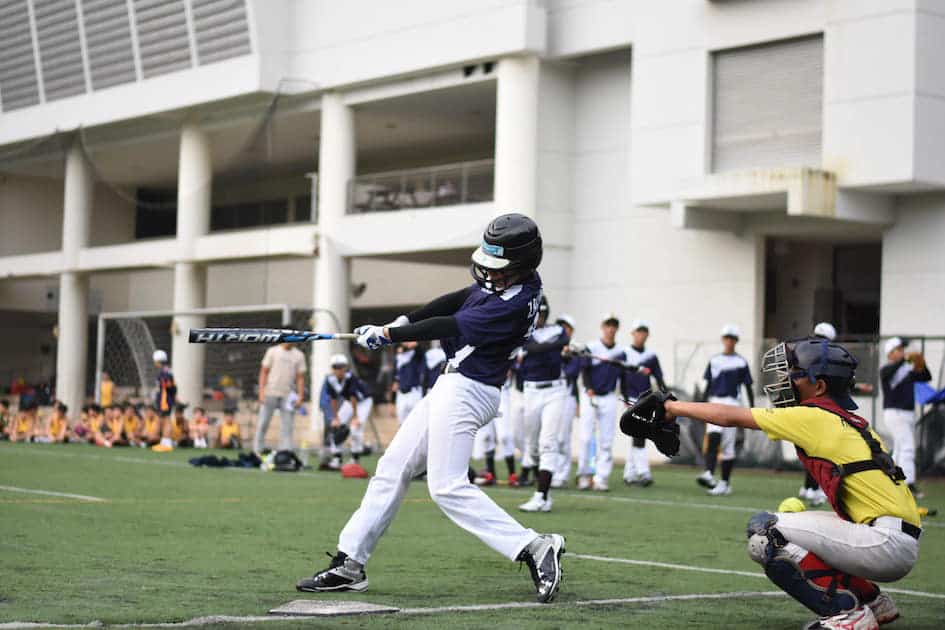 Here is the full list of independent schools in Singapore.
Independent schools are secondary schools that MOE gives more freedom to set school fees and plan academic and non-academic programmes.
The Primary School Leaving Examination (PSLE) cut-off points of these secondary schools range from 6 to 17. The cut-off points are in terms of PSLE Score.
Five of these eight secondary schools are affiliated to primary schools.
Independent Schools List
IP means the cut-off point is for the secondary school's Integrated Programme stream.
E means the cut-off point is for the secondary school's Express stream.
(D) means a Distinction grade in Higher Mother Tongue Language (HMTL).
(M) means a Merit grade in HMTL.
Affiliated means the student is from the secondary school's affiliated primary school.

Secondary School
2021 PSLE Cut-Off Point
IP
E
Anglo-Chinese School (Independent)
7
8; 13 if affiliated
Hwa Chong Institution
7(M)
—
Methodist Girls' School
7
8; 17 if affiliated
Nanyang Girls' High School
7(D); 8(M) if affiliated
—
Raffles Girls' School
6
—
Raffles Institution
6
—
Singapore Chinese Girls' School
8
8; 17 if affiliated
St. Joseph's Institution
8
10; 12 if affiliated
What is the best independent school in Singapore?
Based on PSLE cut-off point in 2022, the top independent secondary schools in Singapore are Raffles Institution and Raffles Girls' School.

Which planning areas of Singapore are the independent schools located in?
---