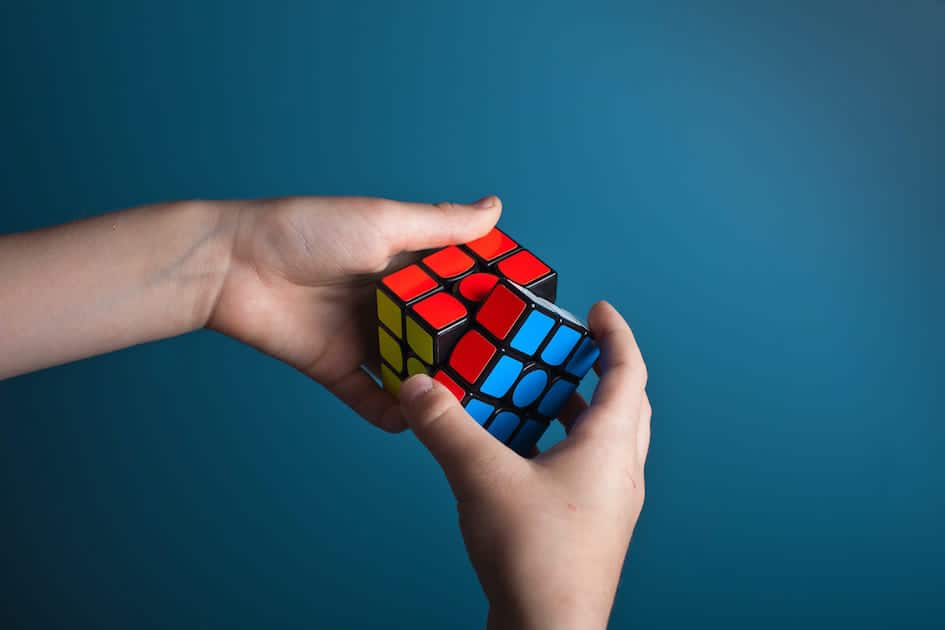 Here is the full list of Gifted Education Programme (GEP) primary schools in Singapore.
GEP primary schools are primary schools that offer GEP classes for intellectually gifted students.
To select potential GEP students, the Ministry of Education (MOE) conducts a nationwide screening test for Primary Three students.
Students that are selected for the GEP can choose to complete their Primary Four to Primary Six education in a GEP school.
These primary schools admit non-GEP students during the Primary One (P1) registration exercise. The popularity of the schools in Phase 2A of the 2022 P1 registration exercise ranged from 43% to 155%.
Six of these nine primary schools are affiliated to secondary schools.
GEP Primary Schools List
Primary School
Primary School Popularity
Affiliated Secondary School
Anglo-Chinese School (Primary)
81%
Anglo-Chinese School (Barker Road)
Anglo-Chinese School (Independent)
Catholic High School (Primary Section)
135%
Catholic High School
Henry Park Primary School
128%
—
Nan Hua Primary School
144%
—
Nanyang Primary School
119%
Nanyang Girls' High School
Raffles Girls' Primary School
43%
—
Rosyth School
155%
—
St. Hilda's Primary School
136%
St. Hilda's Secondary School
Tao Nan School
93%
—
Which planning areas of Singapore are the GEP primary schools located in?
---