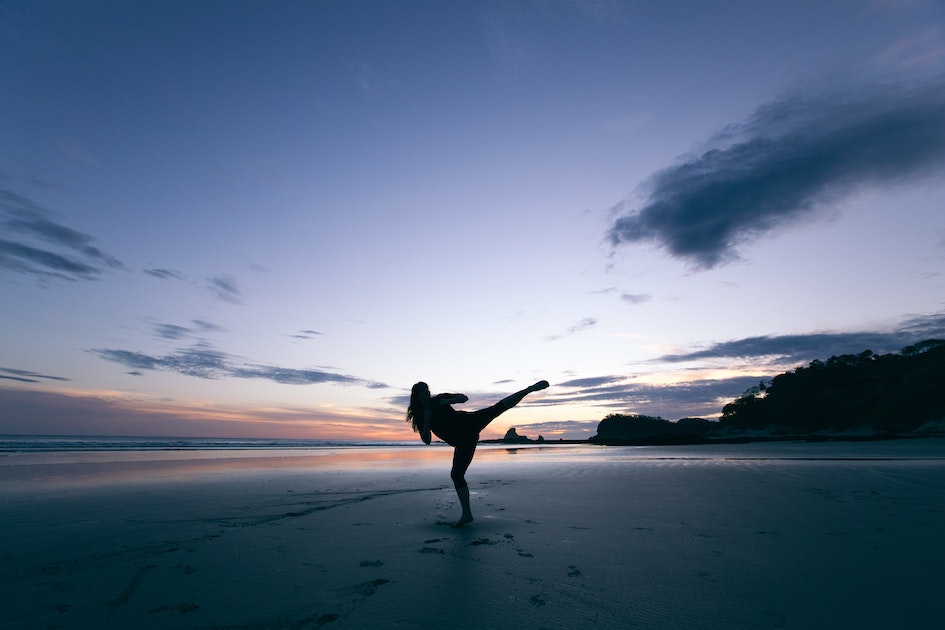 Here is a ranking of the 10 best taekwando schools in Singapore in [year].
A taekwondo school is a type of martial arts school in Singapore that offers taekwondo classes.
The ranking of each taekwondo school in Singapore is based on the school's perceived Google Maps ranking.
Factors that affect a school's Google Maps ranking include customer reviews and online mentions.
Top 10 Taekwondo Schools in Singapore
| Rank | Taekwondo School |
| --- | --- |
| 1 | J H Kim Taekwondo Institute | Martial Arts School Singapore | Serangoon Central |
| 2 | Kickmatics Taekwondo (Serangoon Garden) |
| 3 | Top Taekwondo Academy(Serangoon) |
| 4 | Singapore Taekwon-do Academy @ Ang Mo Kio CC |
| 5 | SG Taekwon-Do School |
| 6 | JH Kim Taekwondo Institute | Martial Arts School Singapore | Sengkang |
| 7 | KTMA Taekwondo Academy – Novena |
| 8 | HanKuk Taekwondo School @ Upper Thomson |
| 9 | Jeong-In Taekwondo Headquarter (Jubilee Square) |
| 10 | Singapore Taekwon-do Academy @ Kebun Baru CC |
Best Taekwondo Schools in Singapore by Target Audience
---