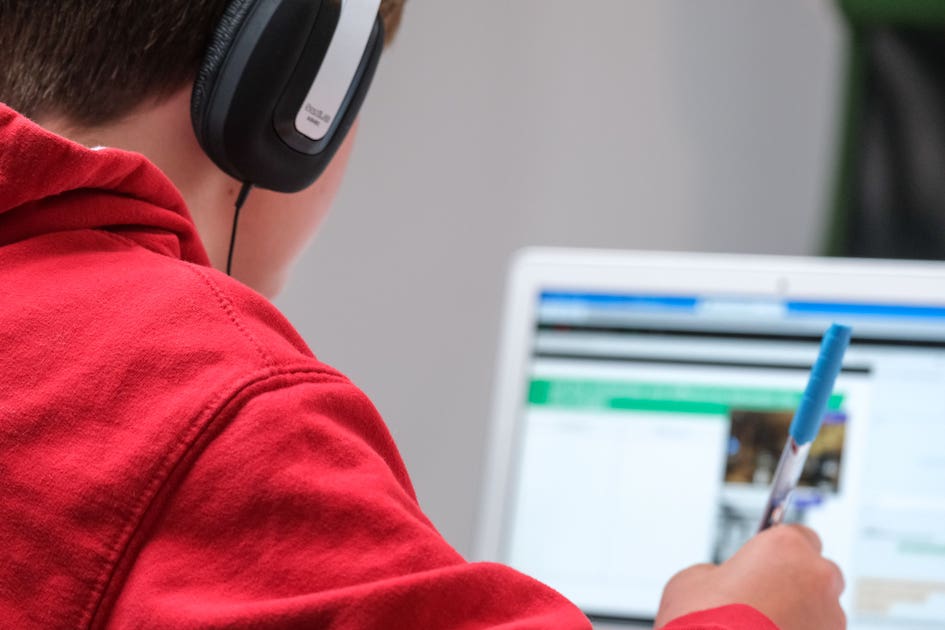 Here is a ranking of the 10 best online Biology tuition platforms in Singapore in 2023.
The ranking of each platform offering Biology online tuition in Singapore is based on the platform's perceived Google Maps ranking.
Factors that affect a platform's Google Maps ranking include customer reviews and online mentions.
Top 10 Online Biology Tuition Platforms in Singapore
| Rank | Platform |
| --- | --- |
| 1 | FamilyTutor Singapore – Home and Online Tuition Agency |
| 2 | Premium Tutors – Private Home/Online Tuition Services in Singapore |
| 3 | Future Academy (Bugis) |
| 4 | TCher SG – English,Maths,Science Tuition | Online Tuition Singapore Primary & Secondary |
| 5 | Learners' Lodge @ Marymount JC Biology Tuition |
| 6 | Frankel Tutors (Online) |
| 7 | Ms Yap A-Level JC H2 Biology Tuition |
| 8 | Superstar Teacher – Leading Online Tuition In Singapore |
| 9 | Pamela's Place 'A' & 'O' Level Biology, Chemistry & Mathematics Tuition | Bukit Timah |
| 10 | Quintessential Education – Leading IB & IGCSE Tuition Specialist in SG |
---