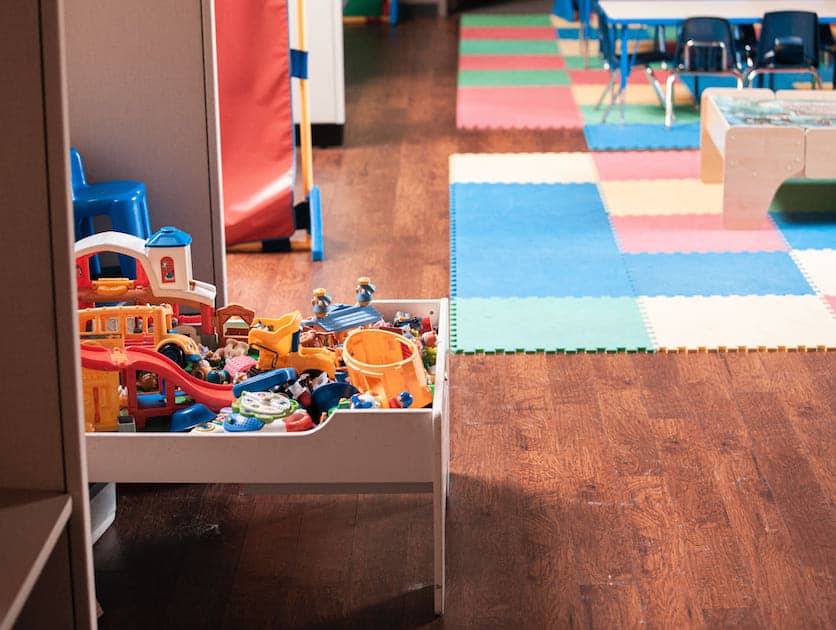 Here is a ranking of the 10 best kindergartens in Singapore in September 2022.
Kindergartens are a type of preschool in Singapore.
The ranking of each kindergarten in Singapore is based on the kindergarten's perceived Google Maps ranking.
Factors that affect a kindergarten's Google Maps ranking include customer reviews and online mentions.
Top 10 Kindergartens in Singapore
| Rank | Preschool |
| --- | --- |
| 1 | Pegasus International Preschool |
| 2 | Mahota Preschool |
| 3 | YWCA Preschool @ McNair |
| 4 | Viv's Schoolhouse |
| 5 | Heartfield Kindergarten |
| 6 | Little Woods Montessori Pre-School |
| 7 | Ascension Kindergarten |
| 8 | Dreamkids Kindergarten |
| 9 | Rain Trees International Kindergarten & Preschool |
| 10 | Pariposa Preschool |
Best Kindergartens in Singapore by Planning Area
---