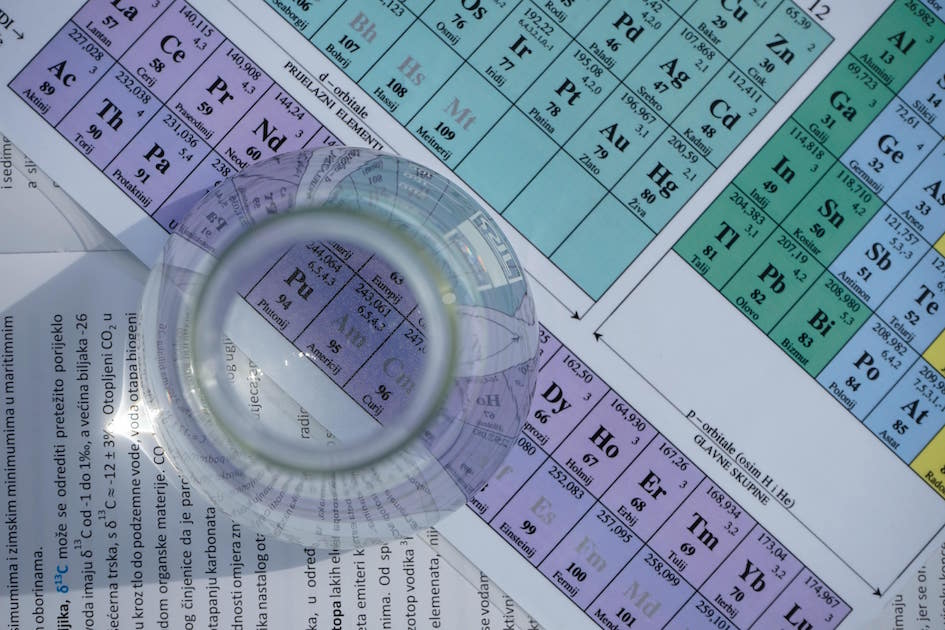 Here is a ranking of the 10 best Chemistry tuition centres in Bukit Panjang in the fourth quarter of 2022.
The ranking of each tuition centre offering Chemistry tuition in Bukit Panjang is based on the centre's perceived Google Maps ranking.
Factors that affect a tuition centre's Google Maps ranking include customer reviews and online mentions.
Top 10 Chemistry Tuition Centres in Bukit Panjang
| Rank | Tuition Centre |
| --- | --- |
| 1 | Miracle Learning Centre – Science Tuition | Maths Tution | Chemistry Tuition | Physics Tuition |
| 2 | Achievers Dream Chemistry Tuition – Your Trusted 'O' & 'A' Level Chemistry Specialist |
| 3 | NumberSkill Math and Chemistry Tuition |
| 4 | Mr Khemistry 'O' & 'A' Level Chemistry Tuition Singapore | Bukit Timah |
| 5 | Making Sense @ Bukit Timah | Best A & O Level Chemistry Tuition In Singapore |
| 6 | Nanyang Educational Consultancy (Bukit Panjang Tuition Centre) |
| 7 | Learners' Lodge@Bukit Timah JC Chemistry Tuition |
| 8 | Segar Tuition |
| 9 | FamilyTutor Singapore – Home and Online Tuition Agency |
| 10 | Stepping Stones Study Centre |
---