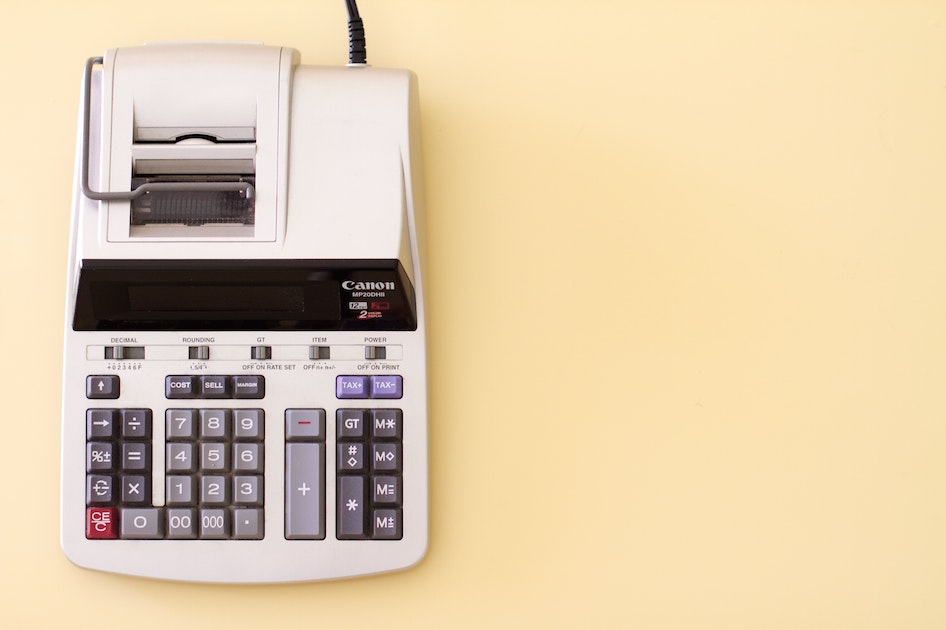 Here is a ranking of the 14 best accounting degrees in Singapore in the fourth quarter of 2022.
The degrees include bachelor's degrees in business administration that offer a specialisation in accounting.
The ranking of each bachelor's degree in accounting in Singapore is based on the median gross monthly salary of fresh graduates holding that degree in 2020 – 2021.
The median gross monthly salary is in Singapore dollars.
Top 14 Accounting Degrees in Singapore
*median gross monthly salary is for all full-time bachelor's degrees from that institution or faculty

Rank
Bachelor's Degree
Median Gross Monthly Salary
1
NTU Accountancy and Business
$4,500
2
SMU Accountancy (Cum Laude and above)
$3,850
3
NUS Accountancy (Honours)
$3,500
4
NTU Accountancy
$3,400
NUS Accountancy
SMU Accountancy
5
James Cook University*
$3,000
PSB Academy*
Singapore Institute of Management*
SIT Accountancy (Honours)
SUSS Accountancy
6
Kaplan Higher Education Academy*
$2,800
7
Curtin Education Centre*
$2,750
8
Management Development Institute of Singapore*
$2,500
---